Branded Arcade : branded apps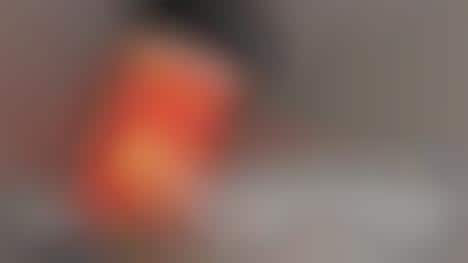 The concept of games that can be played on your phone isn't anything new, but these savvy companies are using branded apps to reach consumers. Trend Hunter's Jana Pijak shares her top picks for branded arcade, from chip showdown apps to music festival platforms.
To advertise the re-introduction of their ketchup chip flavor, which has been off shelves for a decade, Doritos launched a chip showdown game in app form to get customers excited about the return. Pepperidge Farm used their Goldfish Crackers personas to create an educational literacy game that lets kids solve a Halloween-themed mystery. For a slightly older audience, there is a branded app called Road to Osheaga, which was developed in collaboration with Virgin Mobile to market the Montreal music festival.