Dadvertising Campaigns : dad ad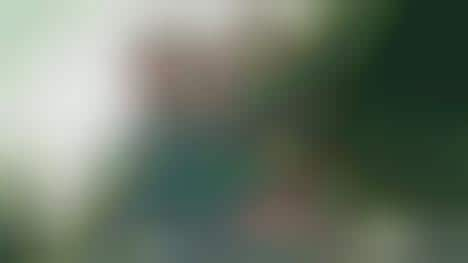 With Father's Day right around the corner, it makes sense that many brands are looking to capitalize on the fatherhood-celebrating holiday with a slew of dad ad content. Trend Hunter Research Writer Laura McQuarrie shares her top examples of 'dadvertising,' from child home pranks to manly cleaning campaigns.
Following the Nissan Superbowl commercial and #withdad campaign, one participating papa set up a gigantic ball pit in the living room for his kids. Another moving commercial thanks single parents, specifically single fathers. In an effort to reverse stereotypes, the Swiffer dad ad shows modern men taking a hands-on approach, doing 50% of the housework and establishing equality in the home. The Dove #realstrength campaign (which acts as the brand's Real Beauty counterpart) demonstrates how caring makes dads strong.