Emoji Branding : emoticon ad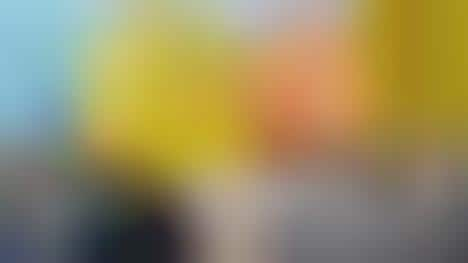 Prevalent use of emojis is changing the way people communicate with each other, which is why businesses are using them in their emoticon ad campaigns. Trend Hunter Research Writer Laura McQuarrie shares her top picks for emoji branding, from fast food emojis to blossoming emoji gardens and even emoji protest signs.
The Burger King keyboard celebrates the return of their chicken fries by allowing people to send branded chicken fry emoticons to express themselves. The McDonalds emoticon ad campaign turns classic menu items into emoji posters. Pentagram created a different kind of poster for the People's Climate March in London, which displayed emojis to raise awareness. To convince people gardening isn't just for old people, the Miracle-Gro #SpringMoji Garden campaign asked people to submit a floral emoticon to create an enormous crowdsourced garden.