Experiential Adoption : adoption initiatives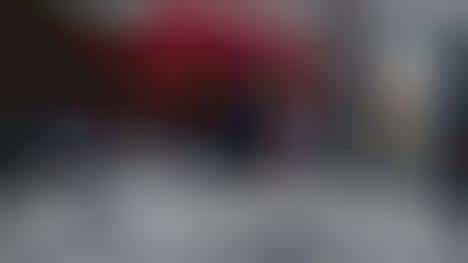 In an effort to get more interactive with their outreach campaigns, ad agencies and shelters are engaging in more experience-based adoption initiatives. Trend Hunter Research Writer Laura McQuarrie shares her favorite examples of experiential adoption, from pop-up dog cafes to pet rental services to adoptive cat cinemas.
If you love caffeine and playing with puppies, a cafe lets you interact with dogs while you enjoy your coffee. If companionship without commitment is more you, Dogo connects friendly dogs with friendly people. An eye-catching billboard ad uses beacon technology to make it seem like the dog on-screen follows you around as part of a hi-tech pet adoption initiative. Or for cat lovers, you can now watch a movie and cuddle with a cat at the same time if an Indiegogo project is successful.