Fandom Co-Branding : hybrid food products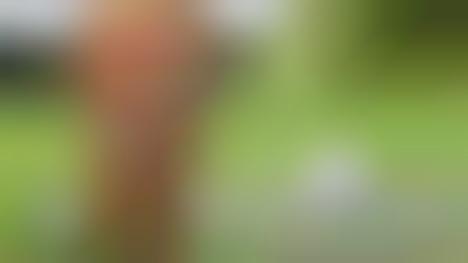 These summer-appropriate hybrid food products demonstrate how you can enjoy classic ice cream with a new twist. Trend Hunter Public Relations Specialist Misel Saban discusses her favorite picks for fandom co-branding. These nontraditional treats also show how brands and celebrities can get in on the action.
In a corporate example, Nutella and Carvel collaborated to release a range of hybrid food products including Nutella-integrating icy treats. If for some reason you would rather not enjoy a strawberry milkshake in its usual form (perhaps you have sensitive teeth), this cupcake alternative still contains all the milky strawberry flavor. The Arnold Palmer Coolata slushie beverage from Dunkin Donuts is an iced tea and lemonade drink you can enjoy on and off the golf course. Or for truly bizarre frozen flavors, you can follow BuzzFeed's lead by taking vanilla ice cream, finding a weird ingredient and mixing them together.
[ad_2]

Source link