Floral Food Finds : flower desserts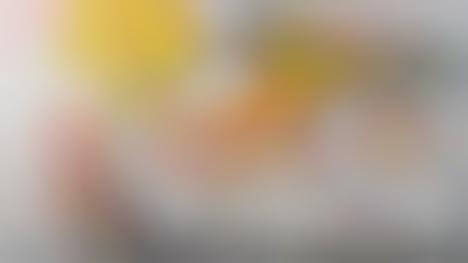 If you love flowers so much, you want to eat them, these edible flower desserts will be exactly your taste. Trend Hunter Research Writer Alyson Wyers discusses her top picks for floral food finds, from homemade floral ice creams to flower-filled treats and petal-containing desserts.
A hibiscus strawberry jello topped coconut whipped cream is a great option for people with dietary restrictions who might find other desserts limiting. A gelatinous Bavarian cream dish from Tokyo come in a variety of sizes and botany-based arrangements. One of the more adult-appropriate edible flower desserts incorporates white wine and a frozen format. Homemade roasted cherry and lavender ice cream is another summery choice, as it contains in-season produce. An easy and feminine take includes dried rose petals and pound cake in a yogurt trifle.