Smart Hydration Products : hi-tech water bottles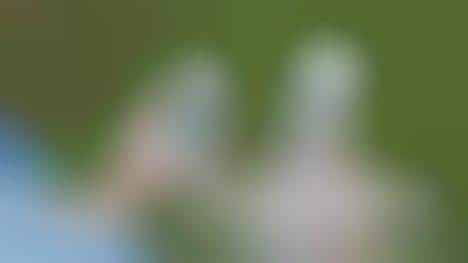 With the summer season comes warmer temperatures, making it even more important to drink enough water and possibly turn to hydration help with products like hi-tech water bottles. Trend Hunter Senior Research Writer Jana Pijak shares her top picks for smart hydration products, from phone-charging vessels to hydration-tracking sensors.
The multi-functional Next Bottle is durable and perfect for travel because it can charge your phone and comes equipped with Bluetooth capabilities. The Hug can be attached to any size water bottle, while its accompanying app lets you know when to re-hydrate. Or if you are more interested in hi-tech water bottles without the add-ons, the Hydrate Me tracks your water intake and sends reminders, but is also BPA-free and sustainable. As a bonus, it's stylish, comes in different colors and more customization too.