Social Good Road Trips : tours to give back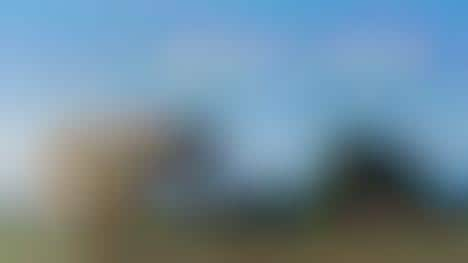 Tours to give back give brands and charitable organizations the opportunity to travel across countries and continents while raising awareness and doing good. Trend Hunter Research Writer Alyson Wyers shares her top picks for social good road trips, from innovation incubator buses to travelling ice cream parties and solar powered pop-ups.
The Google Bus Bangladesh digital literacy campaign traversed the nation with a goal of empowering 500,000 college students in a year in the hopes of providing them the tech tools and educational resources needed to become entrepreneurs today. To reduce waste, Patagonia's Worn Wear Truck repaired clothing for free out of their sun-powered camping attachment made out of salvaged redwood. The AMPION Startup Bus offers tours to give back across Africa, encouraging entrepreneurs to create tech-based businesses. Meanwhile the Ice Cream Expedition had more of an environmental focus, as they taught children about conservation and exploration.