Biodesigned Animal-Free Collagen : animal-free collagen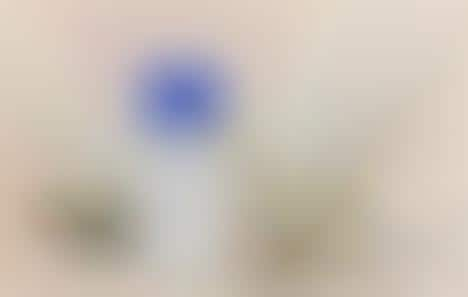 "Designed for unparalleled skincare performance," Geltor absolutely revolutionized the ingestible beauty industry by introducing its 100% animal-free collagen technology. The products are made in California.
Collume is a biodesigned product which was designated with "Innovation of the Year" at the 2018 CEW Beauty Awards. It lays claims on superior cellular regeneration, protection, and derma collagen synthesis. Throughout its clinical trials, the animal-free collagen boosted skin firmness and elasticity, delivering a moisturizing effect, as well.
Geltor has also engineered Elastapure for "maximum skin resiliency," ultimately increasing elasticity. Thanks to its incredibly innovative approach, the company has been able to unlock the "world's only pure human elastin ingredient for topical skincare." As the animal-free collagen, Elastapure was made through a sustainable, 100% plant-based fermentation, without risking "human or animal inputs."
Image Credit: Geltor