Building Block Coding Toys : screenfree coding toy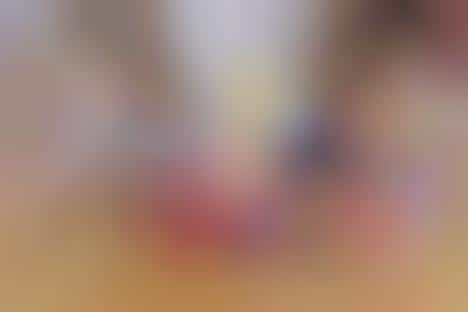 Cody Block is a screen-free coding toy for children aged 3 to 9. It launched on Kickstarter on the 7th of April and is already more than 60% funded.
Cody Block's narrative follows a little wooden car called Cody that has to find its way home through 16 Building Blocks which act as commands. The task for children is to lay out a path that leads Cody back to his house. This is done by positioning the Building Blocks in the correct order. Each of the Blocks give a unique directional command to the car through RFID tags. Cody will follow the sequence of instructions provided by the Blocks to make it to his goal.
Cody Block provides gender-neutral play that stimulates a child's critical thinking, creativity, problem solving abilities and resilience — all skills that will be essential to children for the jobs of tomorrow. By enabling kids to gather new skills through play, we can encourage the next generation of innovators, tinkerers, creators and makers of the future.