Eye-Tracking Film Experiences : the angry river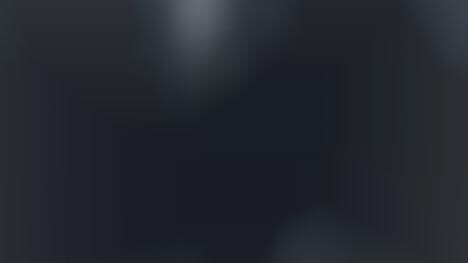 The Angry River is considered to be a "landmark interactive film" and it is justifiably so thanks to the advanced technology it uses to engage users. Unlike most contemporary choose-your-own-adventure storytelling experiences, The Angry River does not require users to make choices through click-based interactivity. Instead, the film "explores the relationship between sight and perspective" and creator Armen Perian taps eye-tracking technology to revolutionize the traditional viewing experience.
The Angry River has a total of five possible endings. The story follows a family of human traffickers in Portland, Oregon. Through utilizing eye-tracking software, the film "determines which character you're most interested in, then dynamically edits itself to align with that character's point of view." In this way, The Angry River does not only allow for a seamless interactive experience, but it also reflects a fraction of the viewer's subconscious interests.
Image Credit: The Angry River/ Rosie Geozalian and Armen Perian