Hybrid Hiking Technology : hybrid hiking technology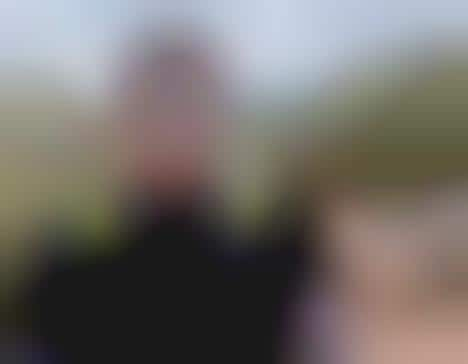 With home quarantines and social distancing becoming the new normal, one of the best ways to stay mentally and physically fit is to become one with nature with hybrid hiking technology. A new start-up company in Scottsdale Arizona, ExtremeMist PCS, has its targets set on cooling off consumers and extending one's outdoor activities. The hardware behind the concept is a portable water pump tucked inside of a two litre, insulated water reservoir. This personal cooling system boasts a low volume, high-pressure nozzle that can keep users cool for up to12 hours on hiking speeds. It comes with a variable speed wireless remote that fits on a key chain.
The device is portable and offers the best way to get some exercise and fresh air from being in the house all day.