Natural Cannabis-Scented Deodorants : cannabis-scented deodorant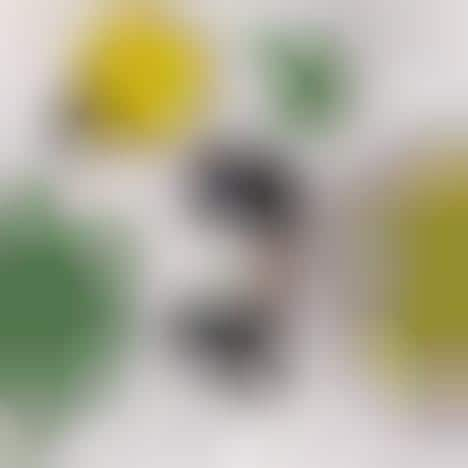 Female-founded and naturally focused company Each & Every has launched a rather unconventional product—a cannabis-scented deodorant. Cruelty-free and vegan, this option on the market is bound to spark the curiosity of consumers. Moreover, the formula of the cannabis-scented deodorant is focused on delivering a safe and effective experience with the use of six clean ingredients and essential oils.
Each & Every's product contains no aluminum, parabens, baking soda, gluten or synthetic fragrance, making it ideal for people with sensitivity. To achieve an interesting fragrance, the brand combines cannabis oil and citrus essential oil. The expression of the formula delivers a "fresh, herbal, and slightly sweet smell."
For people who are not fans of this aroma, Each and Every offers its product in 10 additional versions.
Image Credit: Each & Every